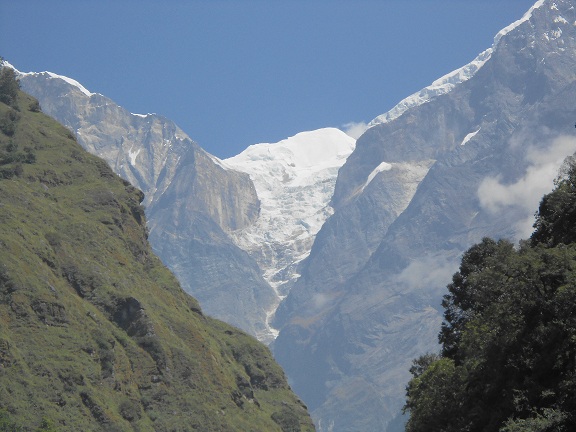 Ghalemdi Hydro Ltd.(G.H.L) was established in Kathmandu under the company Act 2069 of the government of Nepal with the main objectives of hydro electricity generation through optimal utilization of resources with in the country through the local investment as a part of contribution to the overall development of the country.
The major shareholder are the group of newly enthusiastic. Entreprenurs represented mainly by leadership and engineering professionals with the majority of local peoples .holding more than 50% share to the local peoples holding.
Ghalemdi Hydro promotes the local people by encouraging thems invests in hydro power sector which gives platform for investing their money to newly develop sector and give the example that we can invest on this sector by collecting from local people & other.